I teach you how to get organized so you can
THRIVE!
Discover how to conquer the clutter that's holding you back so you can focus on what matters most!
Start Here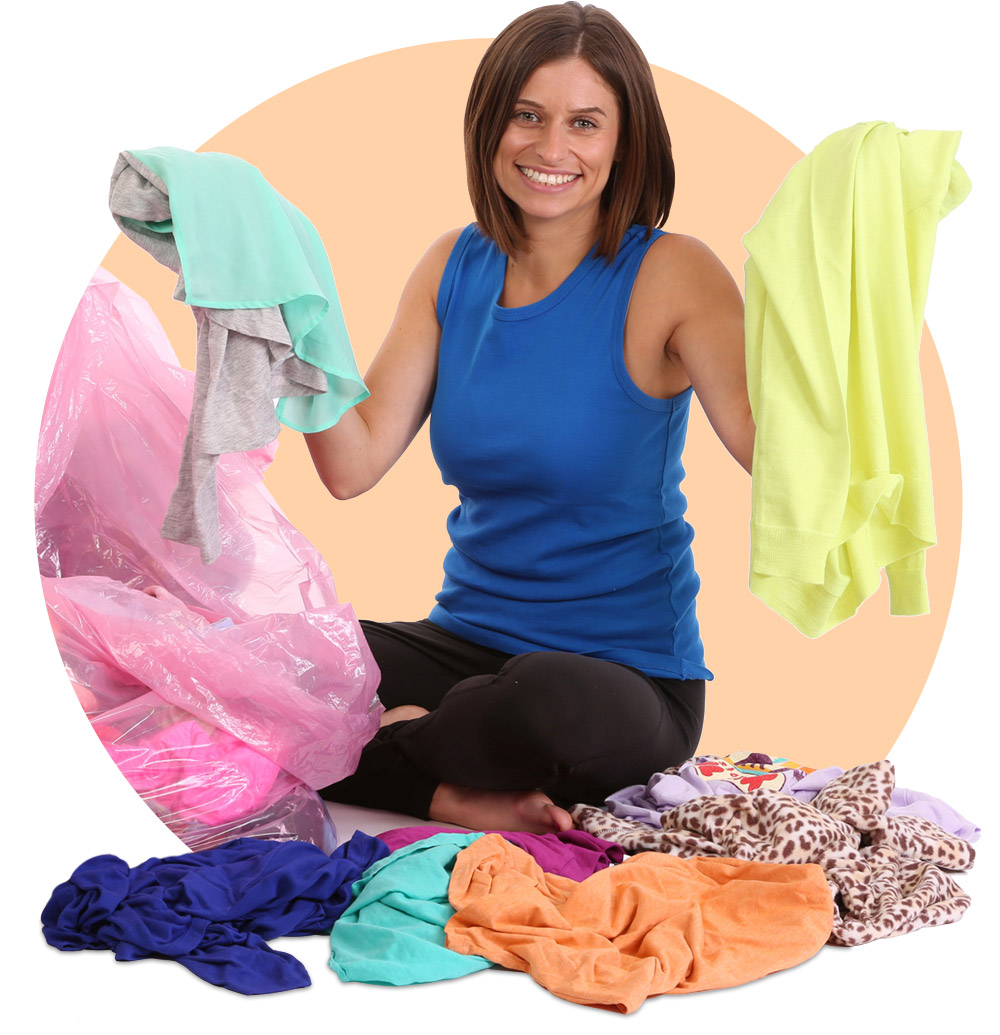 Discover our brand new community TeamOrganize,
uniquely structured to help you clear clutter faster & easier than ever before!
Organize Live Alongside Others
Access Frequent Sessions at Set Times
Receive Support from Expert Coaches
Watch On-Demand Sessions Anytime
Join 1000+ members
"The Decluttering Queen"

"Nothing has worked so well before."

"Hello, floors! Hello, horizontal surfaces! Hello, PEACE! The blessings we share by clearing and donating have already come back to us tenfold and there is a growing lightness and brightness in our world due to it."—Andrea

"I'm in such control now."

"No other program has made me more eager to get rid of so much stuff that I wasn't even using. I've never felt so good, light & free. I'm loving this clutter-free life so much."—Mary

"This program is a life changer."

"Alejandra provides organizing information that I have not heard or read before. Her concept is brilliant. The freedom you feel by simplifying your life is priceless. Everything in your life will improve."—Crystal
Join 261,766+ Action-Takers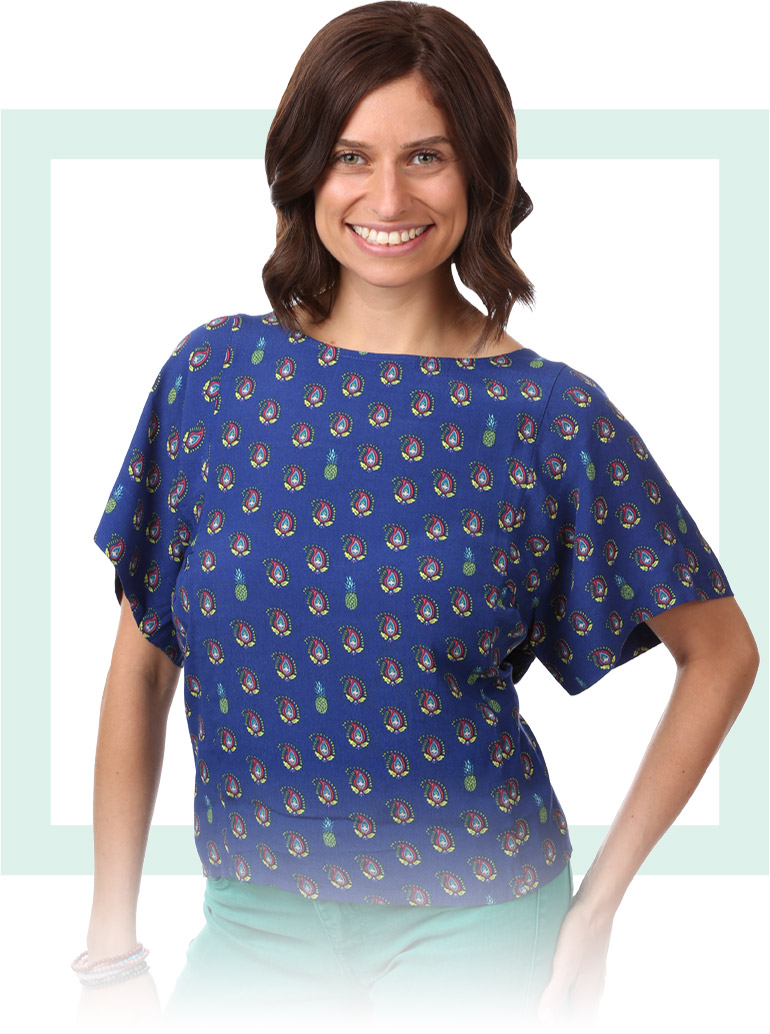 Welcome!
I'm your coach, Alejandra.
Over the past 14 years I've taught students in 132 countries around the world learn how to get organized. Why?
Because clutter gets in the way of life, triggers painful emotions, & damages our relationships.
You? Well, you deserve to feel organized while focusing on what matters most: family, fun, health, spirituality, community, career, & personal growth.
Let's Do This Together!